Sunday July 29, il Pigno, h 17.30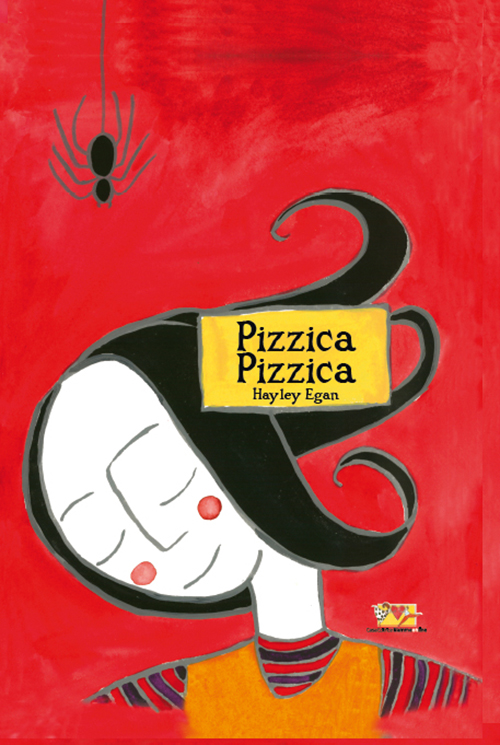 Pizzica Pizzica is a bilingual picture book and workshop by Hayley Egan. The book was first edited in 2013 in Australia, thanks in part to the Federazione Pugliesi in Australia. The second edition of Pizzica Pizzica (MammeOnline) was launched in September 2015, Italy. In the video a snapshot of the book launch in Puglia.
Filmed and edited and performed by Hayley Egan & Salvatore Rossano.
Il veleno della tarantola fa sentire le donne stanche e vuote dentro. L'unico rimedio è la danza! Hayley Egan narra, con un colorato racconto, l'antico rituale della Pizzica salentina. Durante i secoli in Puglia la Pizzica ha curato ritualmente il morso del ragno conosciuto come tarantola; attraverso le melodie accompagnate dal battito del tamburello le tarantate scacciavano il veleno e la negatività.
Oggi la Pizzica viene ballata per il piacere della danza e aiuta a ritrovare la gioia di vivere. Come poche altre danze ha un valore terapeutico che può essere insegnato a bambini e bambine. Per questo motivo abbiamo inserito nel libro link a brani musicali e video per passare dalla lettura alla recitazione e alla danza!
I testi del libro sono in italiano e in inglese, perchè il libro sia anche uno strumento linguistico e per rispettare la narrazione originale. Infatti l'autrice, innamorata dell'Italia, ha scoperto una antica tradizione italiana e ha desiderato narrarla, anche attraverso le belle illustrazioni ai bambini e alle bambine, come solo chi scopre la bellezza dall'esterno sa fare.