We all had a great festival. Thank you for your enthusiastic participation! See you next year, 23/28 July, 2024
|| LINE-UP || 8 July - 5 August / 2023 || LINE-UP ||
AFRO CELT SOUND SYSTEM, ASIMENZA, AJDE ZORA, ALAPASTEL, ALKANTARA MEDIORKESTRA, CORPO BANDISTICO CITTA' DI ZAFFERANA, COMMON ROUTES, DJ ELMIR, ETHNO SICILY, FESTA GRECA, HIMMERLAND, LA SYLVA, OFFICINA ZOÈ, NUFOLK COLLECTIVE, VALENTINA BALISTRERI,  MIMÌ STERRANTINO, LA CASA DI CRETA, SAFFRAN, SARITA, GIACOMO SFERLAZZO, ZIAD TRABELSI & CARTHAGE MOZAIK, TARANTELLA NIGHT
Choose your ticket and enjoy the festival! We are waiting for you with many concerts, amazing artits and beautiful music!
Hey, don't miss your early bird ticket!
Discover and book Activities
Alkantara Fest is great music and much more! 
Check out the activities and everything you can find!
Youth international folk music camp – V Edition
SICILY, JULY 23th – 30th 2023
A musical, intercultural and international project, that will bring together young musicians so that they exchange the traditional music of their cultural background and share!
A little bird told me you don't have a ticket yet!


Buy your ticket now!
Eric Vanmonckhoven
Belgium — World/Folk Music Goer
While there are many ways to spend a holiday with the family, taking part in the Alkantara World and Folk Music Festival on Etna volcano (Sicily, Italy)  is a unique experience to reconnect with yourself, the people around you, and nature. This is a gathering of good people filled with regenerative energy and inspiring music from various parts of the world.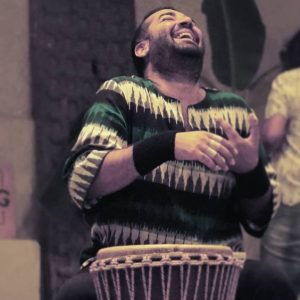 Suchet Malhotra
musician/ culture professional/organiser — India/Belgium​
I have thoroughly enjoyed my participation in Alkantara fest. The festival is well organised, and the staff and volunteers are friendly and welcoming. The technical crew (sound, light) are professional and helpful. The quality of sound? Fabulous. The artists are diverse, and I especially enjoyed the traditional masters/maestras of Sicilian music that were presented at the festival. The idyllic surroundings, the lush countryside, the open sky, the shining moon, the possibility of camping on site, all contribute to the experience of being immersed in the festival and music. I loved my experience at Alkantara fest and would highly recommend it to everyone.
Pavlos Mélas
Greece — Musician
Awesome music non-stop, under the mind-blowing view of exploding Etna; smiling people sing, dance and let rip at the phenomenal Alkantara Festival!
Salvatore Rossano
Independent (Ethno)musicologist, Musician, Australia
Alkantara is one of the best festivals we performed at! Great location and venues, amazing organization and vibe. Sicily at its best.
Joost Naber
Agent — Soundsnice, The Netherlands
Don't miss out on this very well organized festival, great hospitality, good vibes and wonderful bands attending. Hope to be back soon and contribute to this very international music scene. Keep up the good work dear friends.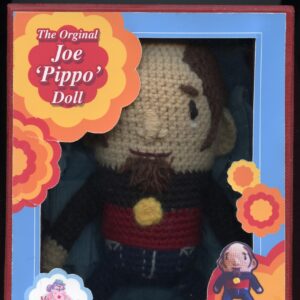 Joe Malignaggi
Community Radio broadcaster & Music Co-ordinator 3CR Melbourne Australia
If I return to Sicily it would be very tragic if I didn't include Alkantara Fest as part of my tour! Some of you may have had a dip into the refreshing water of the Alcantara river. Alkantara Fest will not be icy cold but caressingly warm ! I'd call it a boutique music festival that allows you to get up and personal with local and international artists that are invited to share the regions cultural and gastronomical delights with stories and songs from their homeland. I was introduced to Bal Folk here and it was fantastic to feel the energy via dance. Caring for our natural environment is also a major part of the festival. Guided tours to Mt Etna and the nearby coastline were very special enabling the opportunity to bond with fellow travellers and music patrons. The organisers were very welcoming and knowledgable making the experience truly memorable.
Riccardo Gerbino
Sicily — Musician
Alkantara Fest is one of the best festivals in Sicily for the music it offers and for all the collateral activities. I love going there to play as well as being simply a listener.