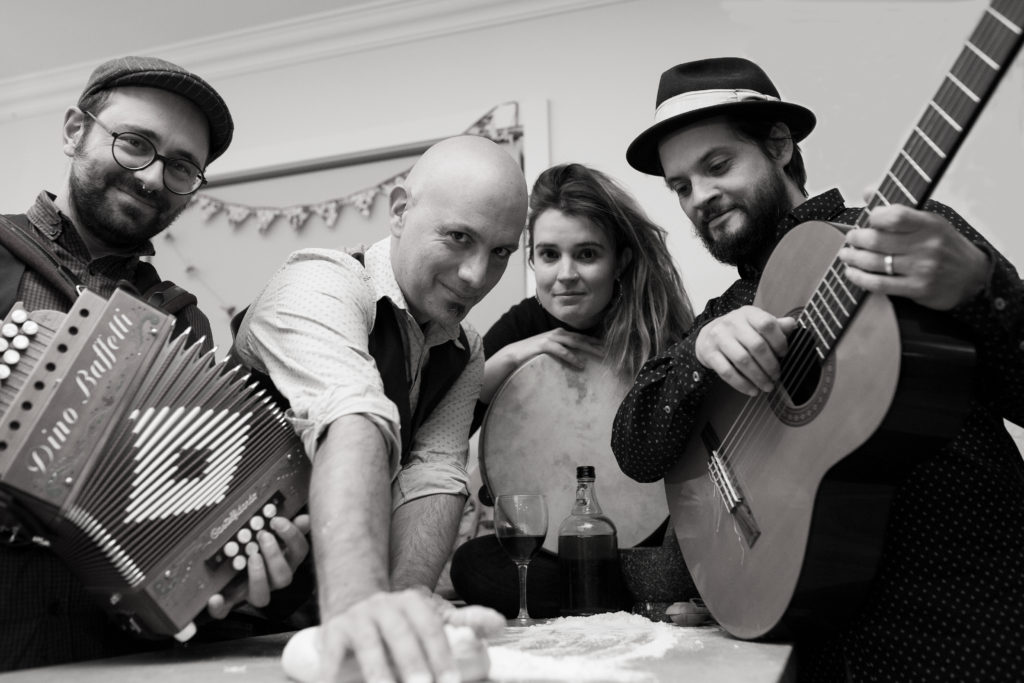 Friday July 27, Bagolaro h 21.30 Sunday July 29, Gammazita h 21.30 Santa Taranta is a Melbourne-based band playing a mix of original music and traditional music from southern Italy. The group has won over crowds at the National Folk Festival, Illawarra Folk Festival, Brunswick Music Festival, Piers Festival, Fairbridge Festival, as well as many […]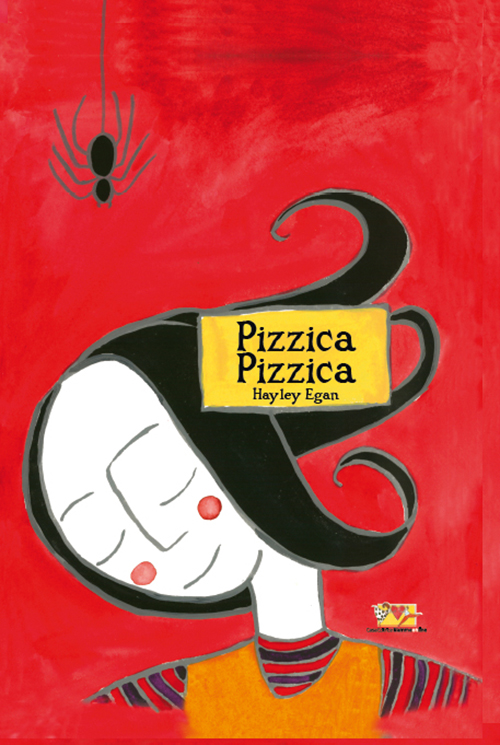 Pizzica Pizzica is a bilingual picture book and workshop by Hayley Egan.
Filmed and edited and performed by Hayley Egan & Salvatore Rossano.
Yoga, Didjeridoo, African drums, Flamenco, Balfolk, Body percussion, Pizzica pizzica